Personalized follow-up
Solution Web Coach extends his expertise and offer you a consultation service with its personal trainers all certified by
Coach Export.
You want results? You are tired to make always the same exercices without results ? We are the solution.
While adhering to this service, you obtain neither more nor less the services of a private trainer remotely. The trainer will make with you follow-ups at quite precise times in order to supervise your evolution.
If you need:
professional services
judicious advice
quality training programs based on your needs
diet plans that fit your lifestyle
people who care about your success
then use our consultation service
Once you have subscribed to our service, a certified trainer will be in touch with you within 48 hours. Will follow an evaluation of your profile and decide of your goals. Following this, you will be able to consult your training program and/or your diet plan using our software right in the comfort of your house.
You will be able:
to view photos and videos of all the exercises contained in your training program
It will be possible to print your training program
You will be able to view and print your diet plan
and view and print the shopping list needed to follow your diet plan




Private trainers
Solution Web coach is the ideal tool for the private trainers. It is made specifically to optimize the creation of trainings and diet plans. Trainings are represented with pictures and videos and we have a database over than 5000 foods for diet plans.
According to your choice, leave to your clients the care to go to consult and print their diet plans and trainings from their home and that for
FREE
.
Enter in our community of trainers while exchanging with all our members by the forum of discussion or by the software private messages, you won't be alone again!!
Increase your professionalism in less efforts, it's that Solution Web Coach offers to you.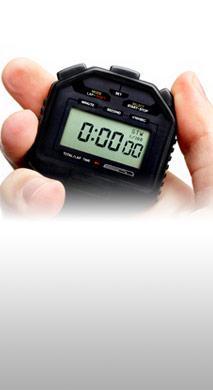 Gyms
You miss time and the follow-up of your customers becomes an impossible ? This software is the solution. Produce great documents that represent yourself while inserting your logo in the headings and the covers pages.
The software will inform you by email or message text on your cellular when a training or a dietetic plan of a client will expire. You will become proactif and professional. You will be in control!!
You can give access to the software to all your trainers. Moreover, all your clients will be able to consult their trainings or their diet plans from their house and that before the appointment with your trainers... that increase your productivity!!!
Give us the chance to help you to become a reference in the market of the gyms while becoming an official member of Solution Web Coach.