Exercise programs
Giving you the ability to create personalized training programs taking into account the goals and objectives of the athlete.
You will have access to a library of nearly 2000 videos as well as photos of exercises which are ready to be viewed.
The exercises have been filed by muscle type, training techniques/methods so it increases the efficiency and speed of your search
The software enables you to work with around ten recognized training methods.
It allows you to access templates of training programs that can be adjusted for several sports (already created training programs)
The trainer can also add exercises of his own.
It gives you the option to print the training program
You can copy a training to another of your clients and you can also receiving and sending trainings from/to another member of the software.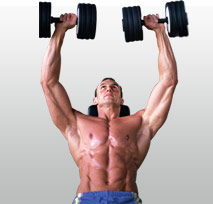 Dietary
This will enable you to create diet plans using a range of over 5,000 food varieties, taking into account the different types of existing diets and food preferences of the athlete, as well as their weight, gender and personal goals.
Depending on the type of diets, the software can calculate the nutritional values of selected foods, based on their quantities. This will help to balance the diet plan and make it as efficient as possible.
You will be able to modify the content of diet plans to replace certain foods by some equivalents having the same nutritional values.
Print the diet and the shopping list
You can copy a diet plan to another of your clients and you can also receiving and sending diet plans from/to another member of the software.
Your clients can login the software and filling their food preferences.
You can build your own food preference list and working with.
You will also be able to assess the percentage of fat and lean mass of your client, using a well-known and precise method.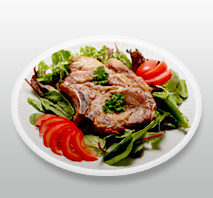 Management of files
You can elaborate a very complete profile of the member.
(Trainer)
You can elaborate a very complete file of all your clients including their personal profiles.
(Trainer's clients)
Enables you to archive the files
Your clients will have access to their files through the web and view their programs, videos, pictures, diet plans, general planning, etc) To use this feature, the trainer must give a password to their clients so they can access the website.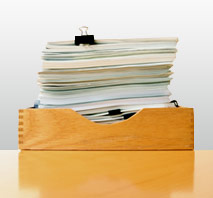 Performance follow-up (To come)
Will help you to assess the improvements and maximize them using strength, speed, endurance, and coordination tests for several sports
It offers you the possibility to put the results into graphics and charts.
Print graphics and charts
This module (Performance follow-up) is directly linked to the module of training planning

Planning (To come)
Enables you to plan a training and diet on a weekly, monthly and yearly basis
You will be able to print the different versions of the plan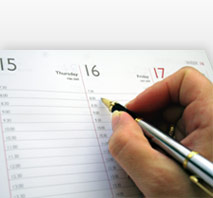 Other properties of the software
Access to an online demonstration showing all the possibilities of the software
The software is accessible all over the world through the web
Ability to send private messages
Access to a forum
Reminder services
Access to a public board (news, training classes, exercises, seminars, competitions, etc.)
Possibilities to cut and paste training programs created by other trainers (authorization is required)
Monthly articles written by specialists
Board of success stories
Regular updates (new exercises, videos, pictures, new training methods for different sports, etc.)
Information on dietary supplements
The possibility to contact our consultants directly through email about any queries and we will reply within 48 hours
Links to other site